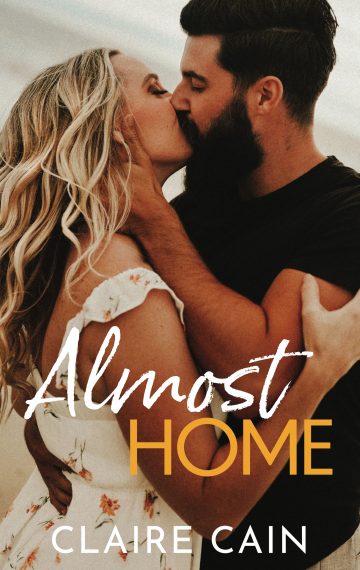 Back to Silver Ridge
Available in:

Paperback, E-book
Read It Now!
Almost Home: Back to Silver Ridge Series, Book 4
Wilder Saint + Sarah James
I've been gone for a lifetime, but I've only lived half a life. Coming back to this small town after a career in Army special operations feels like entering another world, but there's part of me that recognizes it's home—or used to be.
Sarah James has always been on my mind, even after she destroyed my world and sent me running. Turns out she's back in our hometown too, and instead of keeping her distance, she ends up working in my office. 
Before I can stop myself, all the old feelings resurface. With the chemistry and attraction comes the bitter reality of what we lost, but there's something more here. After so many hard years of distance between me and Sarah, my family, and even this town, maybe I can learn to really come home.