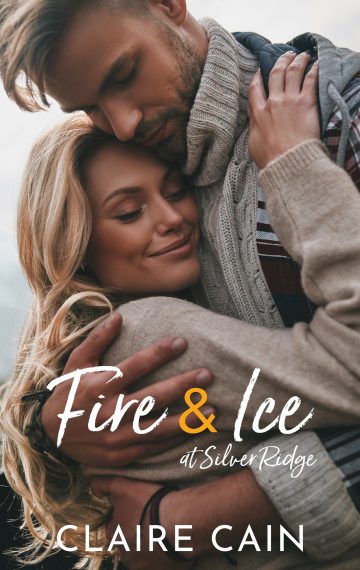 Silver Ridge Resort
Available in:

Paperback, E-book
Read It Now!
Fire and Ice at Silver Ridge: Silver Ridge Resort, Book 4
Jonas Bauer + Leo Morrison
If there existed a person more infuriatingly arrogant, entitled, or capable of raising Leonie Morrison's hackles than Jonas Bauer, she'd be hard-pressed to find him. He stands for everything she hates and has everything her heart wants… even if she'd die before admitting that might include the man himself.
Jonas Bauer's plan was to acquire and sell off the family-run Silver Ridge Resort…until he arrived in Silverton and it felt like something he hadn't realized his frozen heart yearned for. Or perhaps, it isn't the place, but a person—the youngest Morrison.
When the two of them are forced to work together, they find congeniality where they least expected it. All Jonas can see now is a future with Leo, despite her apparent loathing of him. Leo wants to succumb to the sparks she never saw coming and let go of the hatred. But when the truth comes out, will Leo be able to look past the betrayal and see Jonas not for the monster she always thought he was, but a man who accepts her for all she is?