Guess what!?
Home With You is available for pre-order and check out this gorgeous cover: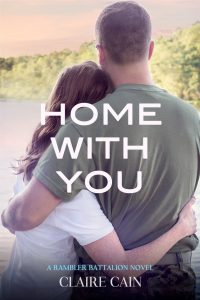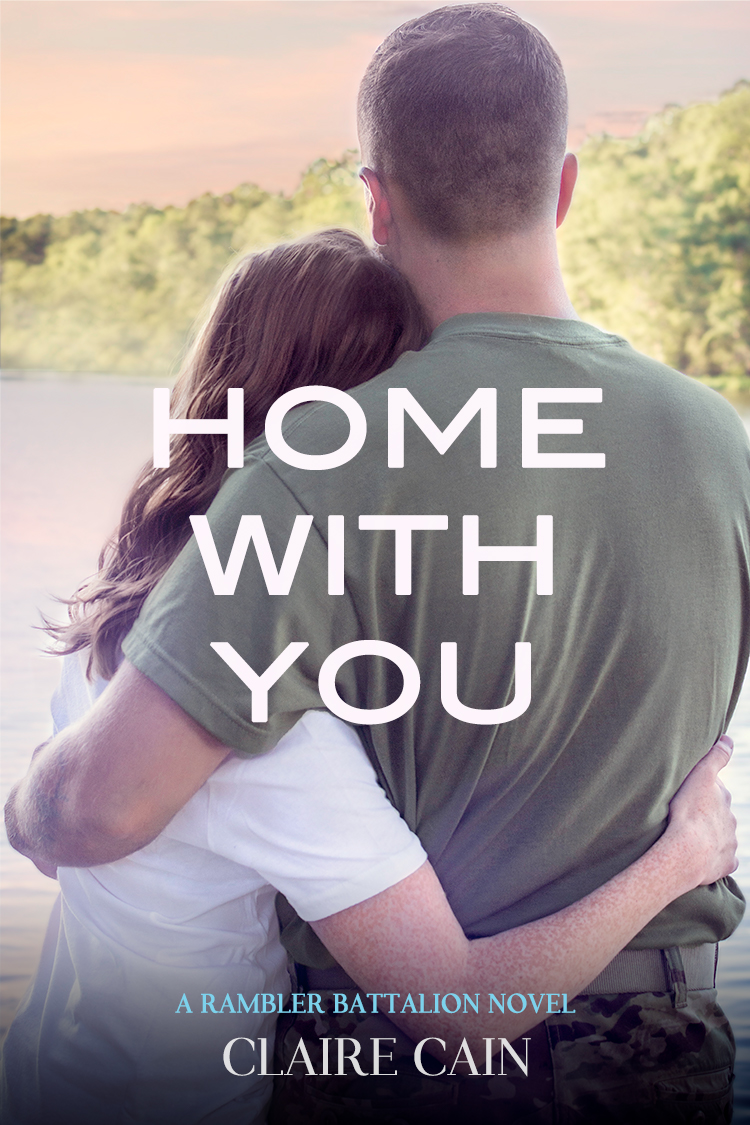 The amazing Flying Stripes Media has done it again. She found an amazing real Army couple and went above and beyond to capture this photo (if you follow me on IG you know what I'm talking about!).
You can find the book on pre-order in the usual spots, though the print pre-order isn't out just yet. For now, grab your e-book copy, make sure you're signed up for the newsletter since I'll be sending out an exclusive excerpt to subscribers THIS WEEK, and get ready for August 20 when it releases!
Oh! And here's the blurb, should you be interested…
I hadn't seen Major Reese Flint in ten years—not since I was sixteen. Growing up, he was always kind to me despite our age difference and my role as the caretaker's daughter. Our reunion forced me to see the gorgeous man he'd turned into. Reese was just as shocked by me, but evidently not in a good way since he then resolutely avoided me.
We're forced back together when Reese's mother hires me to help him recover from an injury since I still live in the garage apartment above the house I watched for him while he was deployed.
When Reese's mom asks for more than that, I'm torn between my loyalty to the family who gave me so much during my childhood and my newfound feelings for Reese. Just when Reese stops resisting his interest in me and I have more than I could have hoped for, I discover I'm more at risk of losing everything than I could have imagined.
***
Can't wait for you to meet Reese and Erin!
Love,