Where You Go
The Rambler Battalion Series, Book 1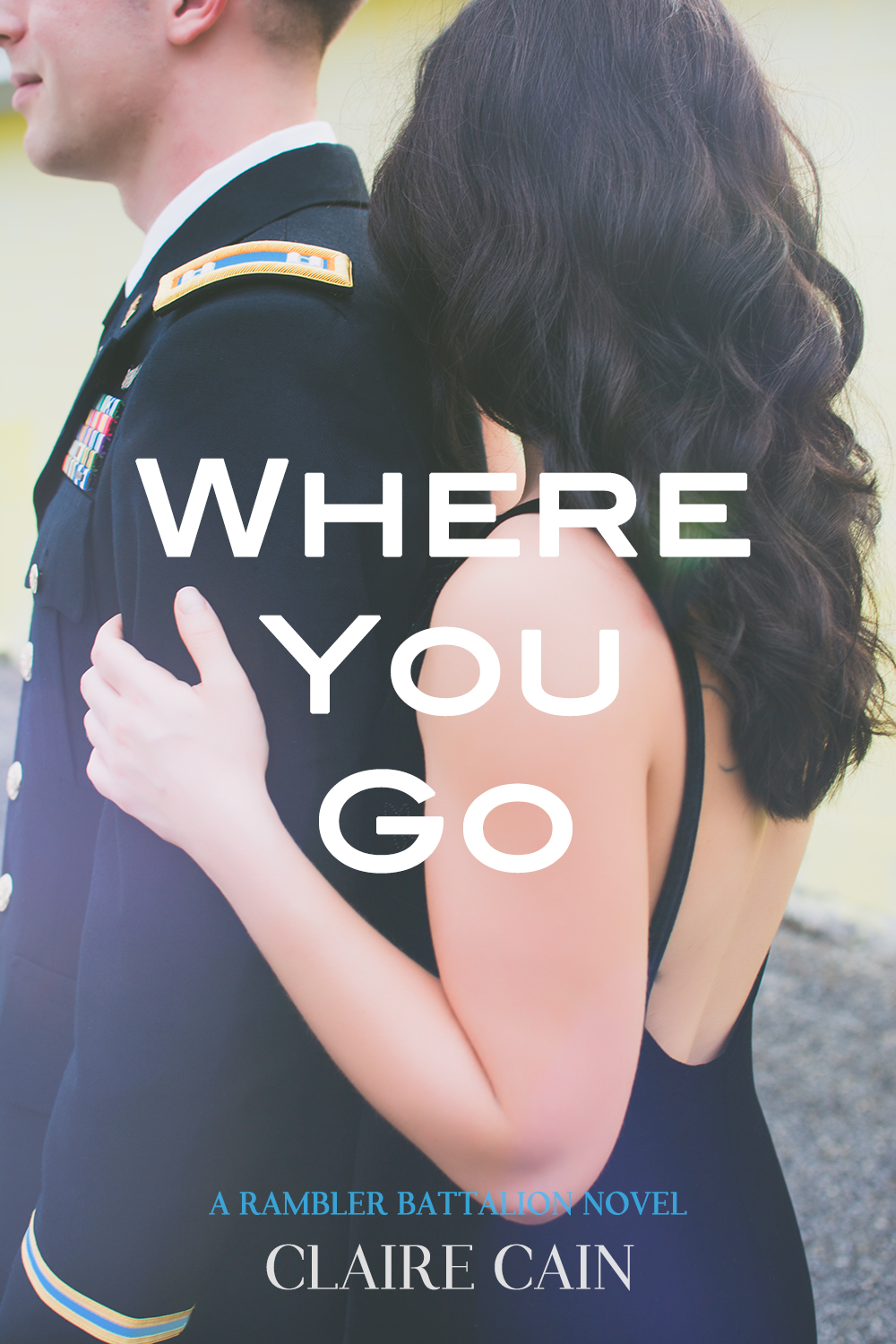 When Alex Moore leaves New York in search of a slower pace, her life is turned upside down at the sight of her oldest friend and first love Luke Waterford. In Nashville, Alex is shocked by their instant attraction and the sense of home she feels with a man she hasn't seen in ten years. Luke's time in the Army has made him even more beautiful, even more interesting, even more appealing than ever. But the more they're together, the more Alex fears she'll have to sacrifice everything she thought she wanted.
Where to Read:
*Now on Kindle Unlimited, so ebooks are available for purchase or through KU on Amazon only. Print books are everywhere!
This site is reader-supported. When you buy through links on the site, I may earn a small commission. Thanks.
Also find it on: