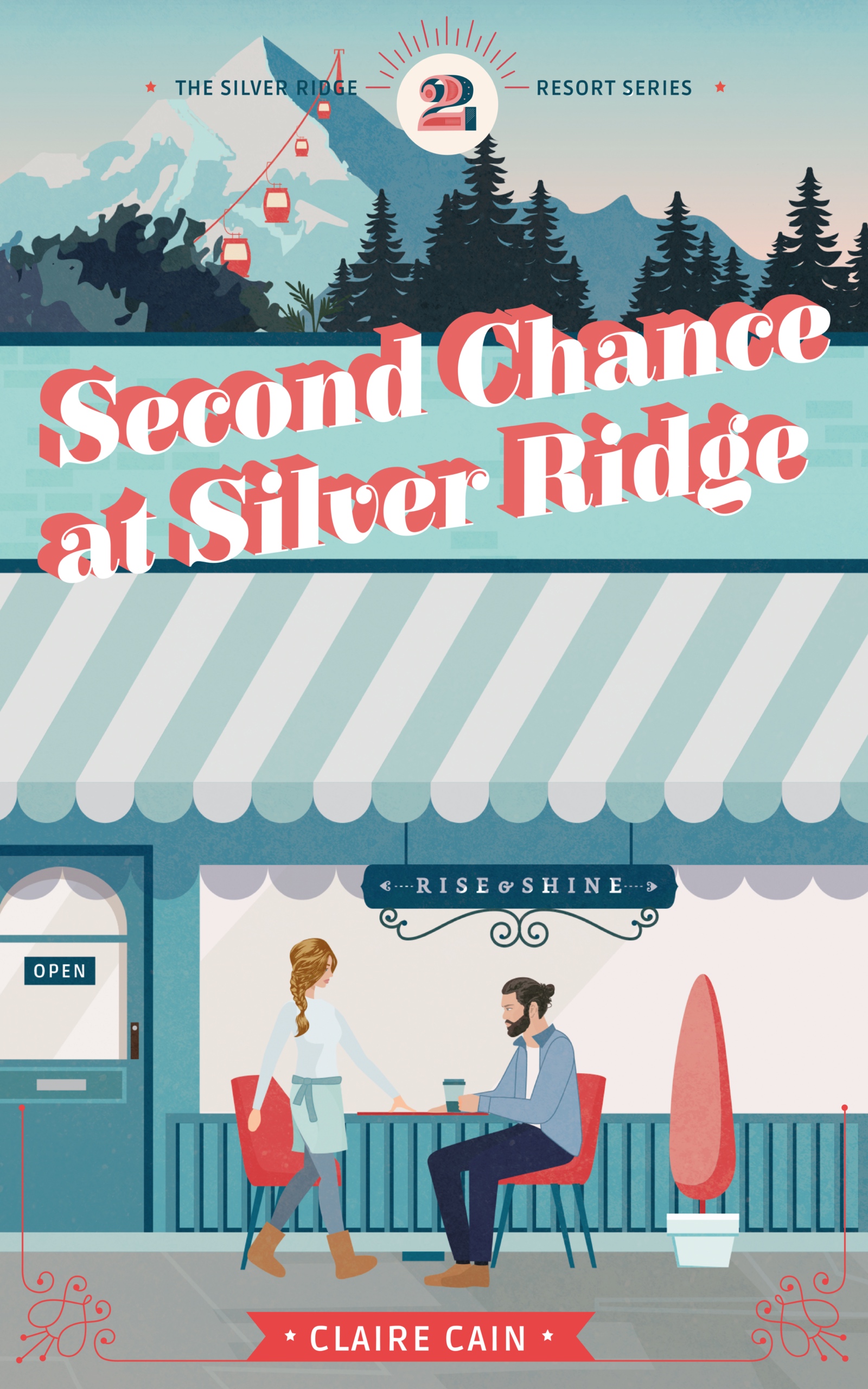 Bel Paxton doesn't want anything to do with world-famous rock star Jamie Morris—not since he dumped her when she was seventeen. She may have gotten stuck in Silverton and given up on her dreams, but that doesn't mean she's been pining for him all these years.
Jamie Morris did and saw it all in the last decade of super-stardom, but he's avoided one thing—coming home. Now he's done running and is determined to help the family business at Silver Ridge Lodge. Maybe he'll even make peace with Bel, since every time he sees her he still feels breathless despite her clear dislike of him.
But when Jamie learns a secret that releases him from a misguided promise he once made, he sees a chance at an entirely different future. Like letting himself want Bel, and she's game to have him for a time… But she doesn't trust him. Can he convince her he's worth a shot before she walks away?
This site is reader-supported. When you buy through links on the site, I may earn a small commission. Thanks.