Patrolling for Love at Silver Ridge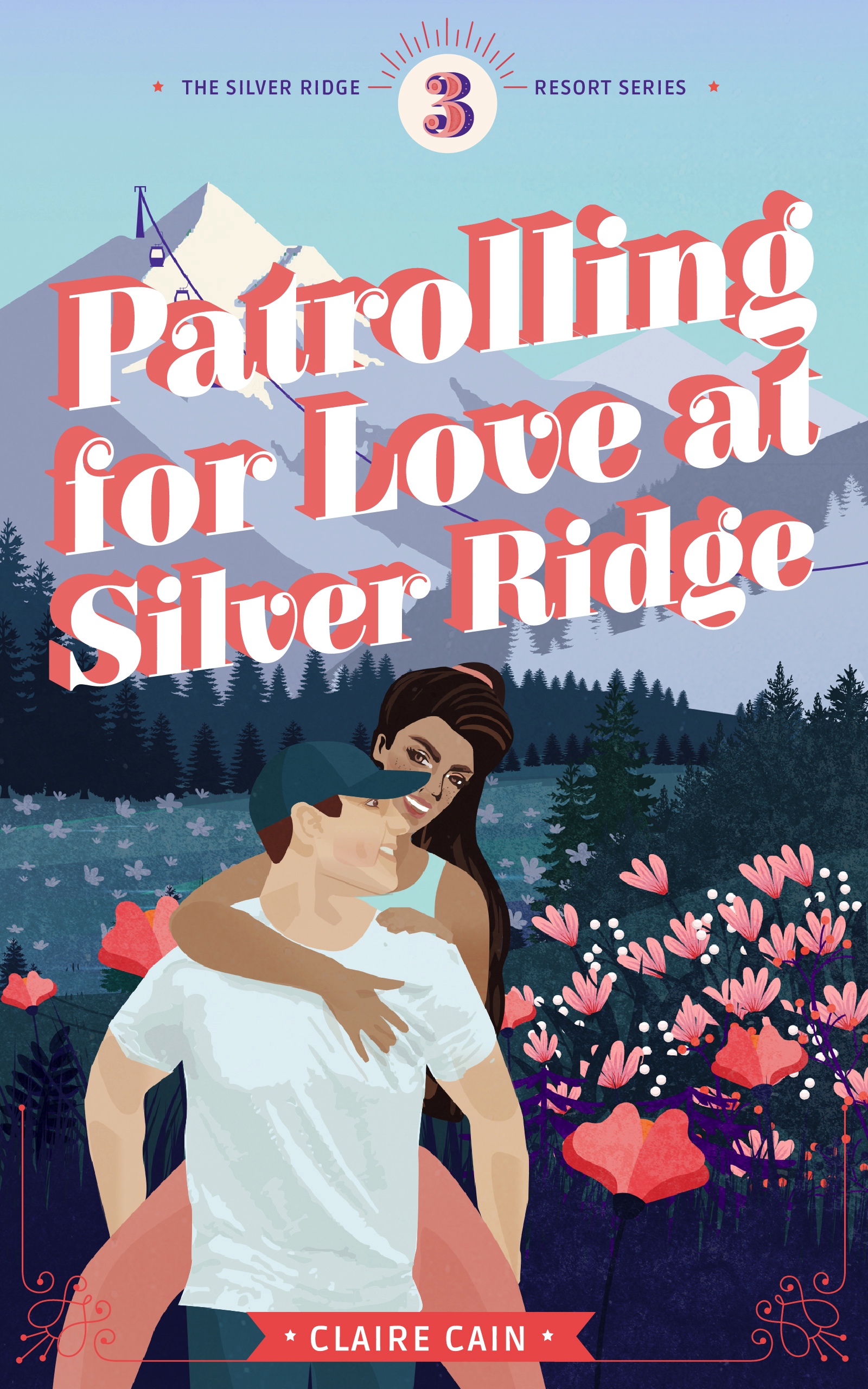 Mia Parker needed a new life, and she found it in Silverton. She's never lived in a small town before, but Silverton has everything she needs to start over with her son. Though she doesn't expect it to be easy, when the handsome Daniel Morrison flashes his irresistible smile, she knows, right then, her heart is at risk.
Danny Morrison has avoided responsibility all his life, and he used to be just fine with that. But lately he's wanting more, and once he meets single mom Mia, he thinks he knows what that might be.
When small town life throws Danny and Mia together over and over again, they can't ignore the chemistry between them. But can Danny find a place with someone like Mia, who embodies the very thing he's been running from? And can Mia open up to someone so wholly different from what she had in mind?
This site is reader-supported. When you buy through links on the site, I may earn a small commission. Thanks.