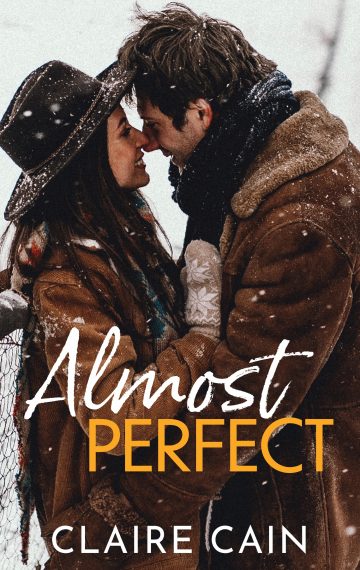 Back to Silver Ridge
Available in:

Paperback, E-book
Read It Now!
Almost Perfect: Back to Silver Ridge, Book 1
Wyatt Saint + Callaway Rice
When a small town rancher and a world-famous pop star collide, it's Almost Perfect.
All I want are the simple things in life. A wife, a family of my own, and a peaceful existence. And I can picture the kind of woman to share it all with. She'd be sweet. We'd click. It would be uncomplicated, and it would feel easy and right from the start.
Callaway Rice, AKA bad girl pop star Miss Mayhem, is not that woman. She's too beautiful for her own good, her life's a mess, and she's an outsider in this town that I love so much.
But now she's staying in the cottage on my property. She's showing up at my place for breakfast every day. And for some reason, I'm gravitating to her like she's the one I've been looking for all along.