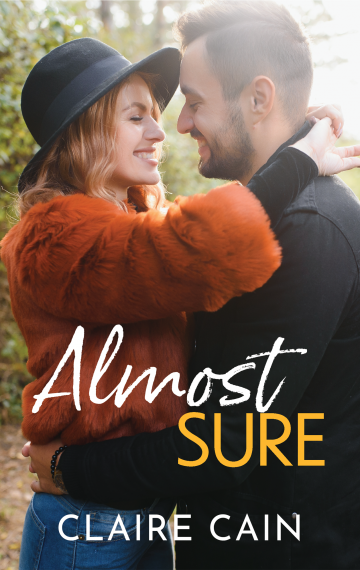 Back to Silver Ridge
Available in:

Paperback, E-book
Read it now!
Almost Sure: Back to Silver Ridge Series, Book 3
Julian Grenier + Quinn Darling
When an oddball billionaire sets his eye on the local songstress and single mom, they're Almost Sure.
I want Quinn Darling with an intensity I've never felt, but she won't have me. So what do I do? I make a move she can't ignore.
Sure, it may seem like I hold the cards, but she has all the power. The reality is, I've fallen for the one woman I can't charm with money or material things. The more I learn about her, the more I admire her. And the more I try to buy her affection, the faster I seem to fall from her grace.
She says she wants to know the real me—the man behind the billions. But I know better. For a woman like her, I'll never be enough.