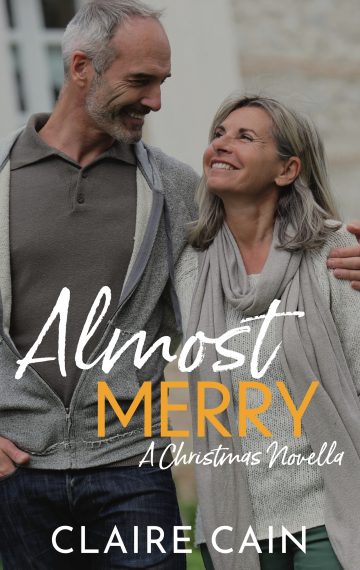 Back to Silver Ridge
Available in:

Paperback, E-book
Read It Now!
Almost Merry: Back to Silver Ridge Novella
Darcy Malcom + Jane Saint
I'm determined to find love again, even though it's been one failed attempt after another since I started trying. A widow for decades, I'm ready to find something real again now that my sons are settled.
That said, I'm in no hurry to fan the flame of unrequited love, and my interest in Darcy Malcom would do just that. New to our small town, he had my interest at bookstore owner and my affection the day he joined the book club.
But Darcy Malcom doesn't want to date and never plans to marry again. That's according to the man himself, whose divorce years ago soured him on relationships. We might be friendly, constantly chatting and perfectly compatible, but he won't let me or anyone else forget he's unavailable.
Whether we like it or not, Christmas festivities in Silverton keep pushing us together in more than friendly ways. While I vow to keep my self respect, can I resist indulging in the possibility of the bookish, brilliant new leading man?